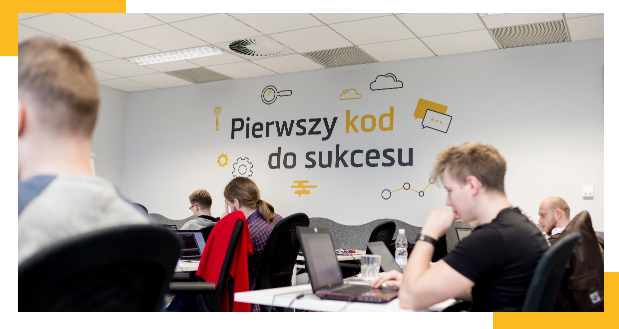 Get to know us
We're a modern IT school making it possible to quickly switch careers and effectively expand digital competencies. Our focus is on providing practical skills that future employers of our students need.
We offer intensive courses of programming for the web (JavaScript, Python, Java); as well as introductory courses for junior testers and SEO specialists, or in-depth development courses for data analysis professionals. Our courses are organized both on-site and online (live virtual classrooms) with full-time, weekend, or evening schedules.

Language schools
Today everyone can learn a programming language, testing or data analysis just like a foreign language.

Vocational courses
We teach realistic, practical skills: our graduates are ready to start working in their new professions.

Higher education
Our teachers are experts in their fields (IT PhDs and professionals)
We have unlimited energy and we're true new technology enthusiasts. People working with us are creative professionals who welcome changes and every day help hundreds of others to get into IT.
Get to know us
Coders Lab values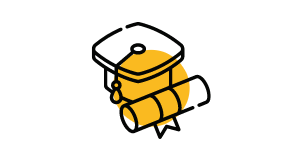 EDUCATION is our passion. We teach others and ourselves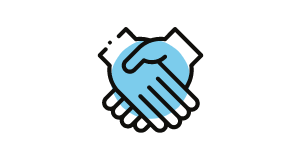 We cherish PARTNERSHIP with our students, teachers, and staff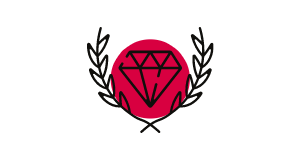 We care for the QUALITY of our courses and everything we do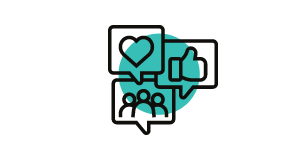 We respect INVOLVEMENT of our students, teachers and every employee

your career development path is tailored for you

your own ideas and actions get the space they need, we value creativity!

we share our passion for new technology

the team we create believes in and enjoys what we do

there's no dress code requirement

our office is pet friendly
Our team-building activities include:
office breakfasts, city events, success celebrations
Why Coders Lab? What made you choose us of all companies?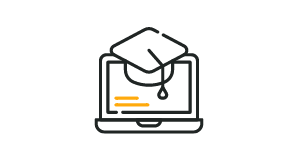 ability to join any of our courses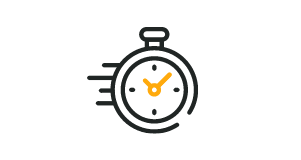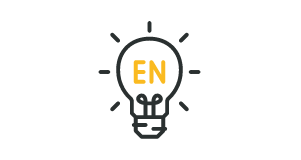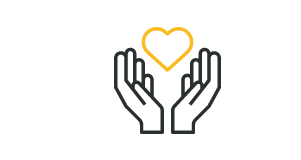 private medicare and Multisport card
Recruitment process
You can apply to our ads on pracuj.pl, LinkedIn, or directly via our job offers page. Completing the application shouldn't take more than 5 minutes.
If we're interested in your application, we are going to call you.
The next stage is a conversation with our HR. We'll discuss your motivation, competencies and aptitude. At this stage we recommend browsing through our website. Dress casually to feel at ease at the meeting, there's no dress code :)
Join us!
If you have any questions or want to find out more about any of the offers, get in touch with us!
We're happy to help.