Education franchise

Start your own coding bootcamp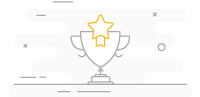 Ready-made products with 60% gross margin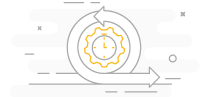 Asset-light investment model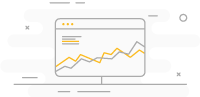 Rapidly developing industry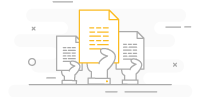 Proven business concept
The exclusive right to establish and develop Coders Lab on a country market of choice
Proprietary Learning Management System for optimizing the learning process
UX-optimized website with a dedicated CMS
Effective sales strategy
Proprietary Courses Management System for convenient organization of courses
Complete training for the managing team and lecturers
Constantly updated learning materials in the English language
Opportunity to create a flexible organization on a rapidly growing and innovative market
Market opportunities
Why invest in the programming bootcamp market?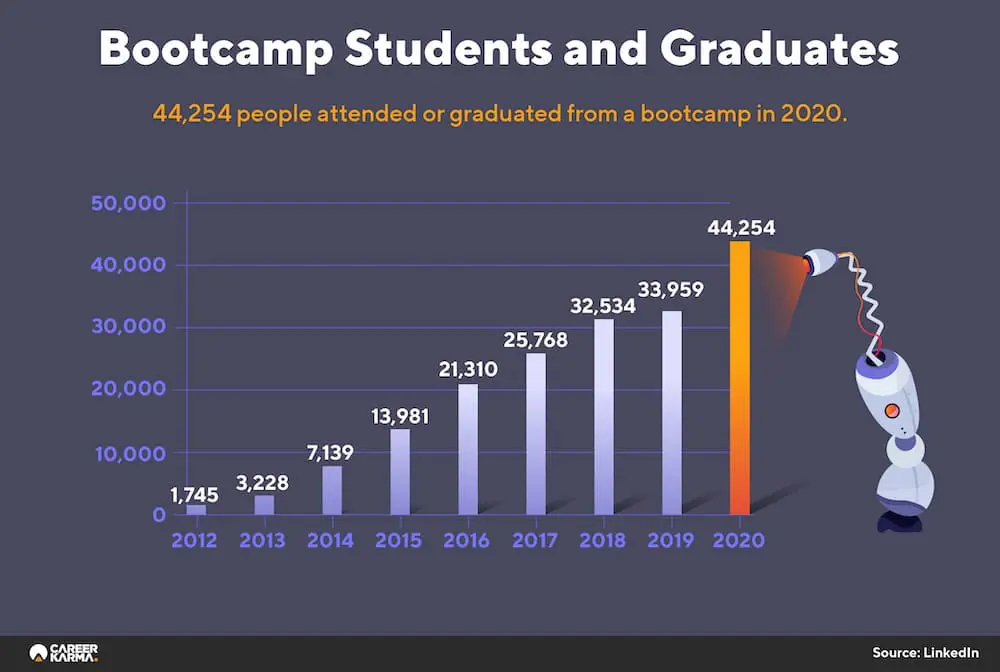 Rising number of graduates
According to Career Karma report, in 2020, over 44,254 people graduated or attended coding bootcamps. It was a 30.32% increase from 2019, because of the post-pandemic shift to online learning.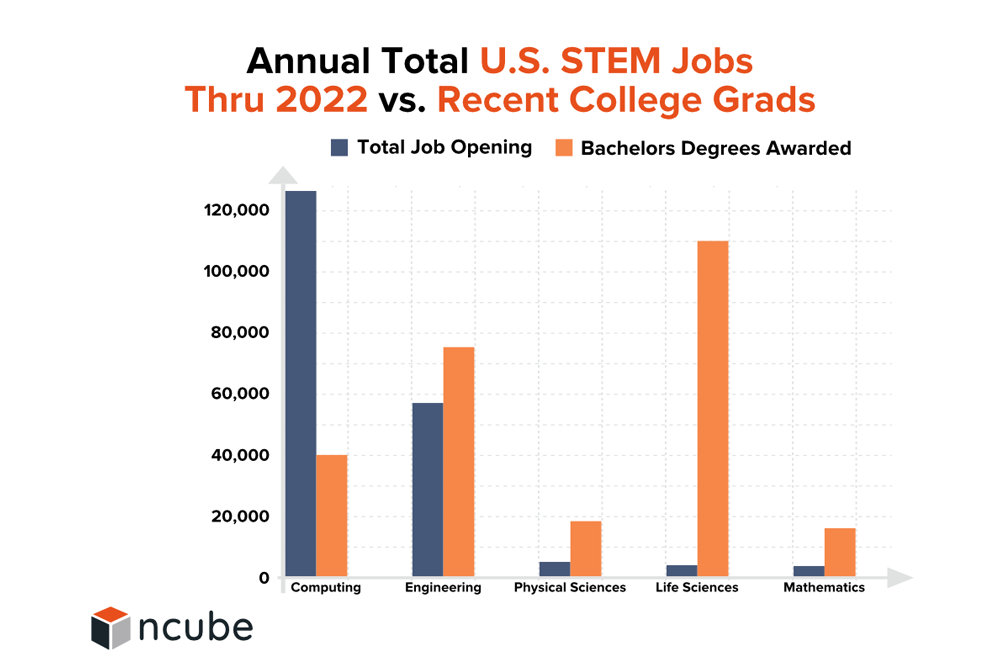 Global talent shortage
Traditional educational system is unable to keep up with the growing demand for IT specialists. Therefore, alternative and innovative methods of educating people with digital skills are necessary.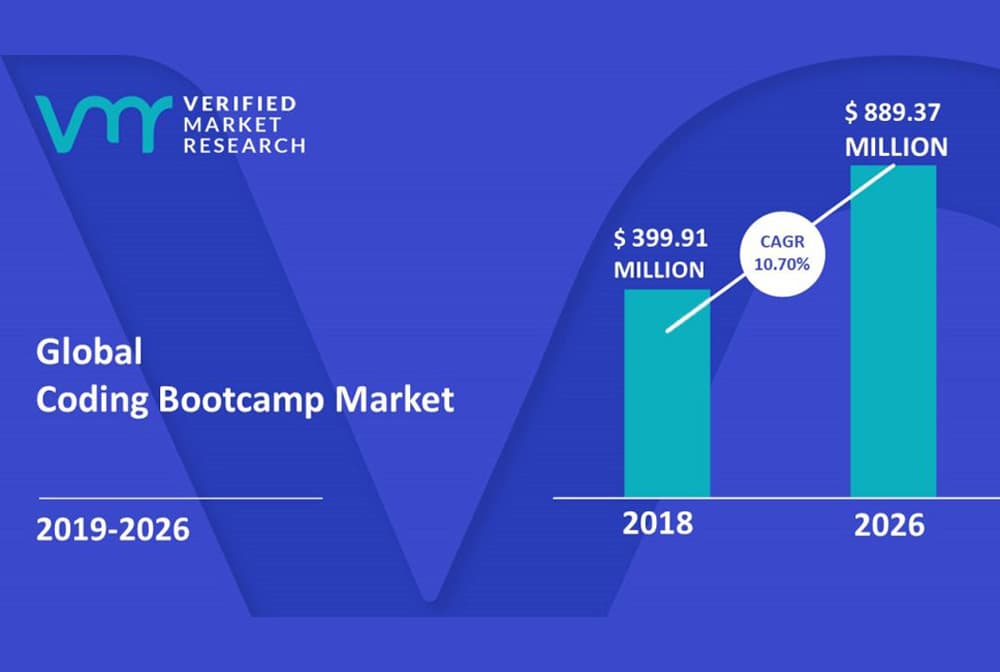 Growth perspective
Coding bootcamp market Coding Bootcamp Market value is projected to grow by USD 4.49 billion at a Compound Annual Growth Rate of 15.33% during 2021-2025.
Business Proven Solution

With almost 10 years of experience in running an IT academy, we would like to offer you an out-of-the-box solution for establishing an innovative business in the education sector. Taking advantage of Coders Lab's experience, know-how, learning materials, and management platforms, you will significantly raise your chances of succeeding in this quickly growing, yet competitive industry. Together we can be part of this amazing education phenomenon and create a global brand!

Global IT Academy

Since 2013, Coders Lab IT Academy has trained European over 8,000 junior programmers and software testers. We offer remote and in-class courses in Poland, Austria, Spain, Romania, and Kosovo. Our educational portfolio includes front-end (JavaScript: React) and back-end courses (Python, Java), as well as manual and automation testing training. All courses can be provided in full-time, weekend, and evening modes. The learning materials are provided in English but the courses can be run in national languages.

Coding juniors needed

Hiring juniors trained in programming bootcamps is a way to simply fill the gap in IT companies' employment. Such employees enrich enterprises with unique values, like diversity, resulting from the fact that they represent various educational backgrounds, which widens their intellectual horizons. They also enhance business with an eagerness to look for positive change, which pushed them to put their life on hold for long weeks and attend a bootcamp and change their whole career.

Business Proven Solution

With almost 10 years of experience in running an IT academy, we would like to offer you an out-of-the-box solution for establishing an innovative business in the education sector. Taking advantage of Coders Lab's experience, know-how, learning materials, and management platforms, you will significantly raise your chances of succeeding in this quickly growing, yet competitive industry. Together we can be part of this amazing education phenomenon and create a global brand!

Global IT Academy

Since 2013, Coders Lab IT Academy has trained European over 8,000 junior programmers and software testers. We offer remote and in-class courses in Poland, Austria, Spain, Romania, and Kosovo. Our educational portfolio includes front-end (JavaScript: React) and back-end courses (Python, Java), as well as manual and automation testing training. All courses can be provided in full-time, weekend, and evening modes. The learning materials are provided in English but the courses can be run in national languages.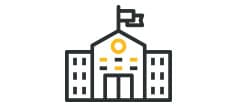 Companies with educational backgrounds, preferably language schools and private universities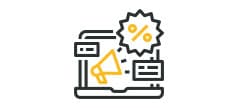 Organizations with developed sales and customer support skills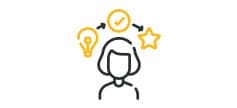 Entrepreneurs with knowledge about current education trends in their markets.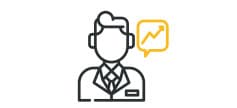 Partners who are ready to dedicate their assets and time to set up and develop a dynamic business on a country scale.
Would you like to start your own IT academy? Please fill in the contact form and we will reach out to you.
Application
The franchise application form will provide us with the necessary information about you and your business. After receiving it, you will be sent more detailed information about our School and the franchise model. Our consultant will contact you in order to schedule an executive call with the management team.
Executive call
During the phone conversation, we will have a chance to know each other better. It will also be a perfect opportunity for both sides to ask and answer questions.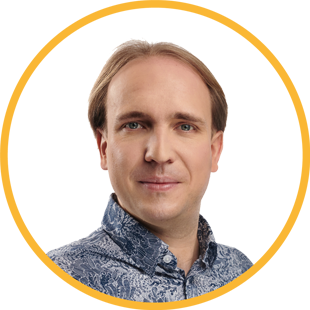 Greg Morawski
Franchise & Global Partnerships Manager
grzegorz.morawski@coderslab.pl
---
Contact our Franchise & Global Partnerships Manager. Let's talk about doing business together!
Coders Lab global network
Coders Lab is an international chain of IT academies. We have transformed over 8,500 careers through innovative education in today's most in-demand programming and software testing skills. Our franchise Partners operate Coders Lab branches in Austria, Japan, Kosovo, Romania, and Spain.