Join our IT course now


pay only after you find a job!
Starting today, you can learn at Coders Lab without spending a dime.
Would you like to learn programming but the price of the course is holding you back? We have a new opportunity for you. Coders Lab teamed up with Lendorse, a platform offering a modern way to finance courses.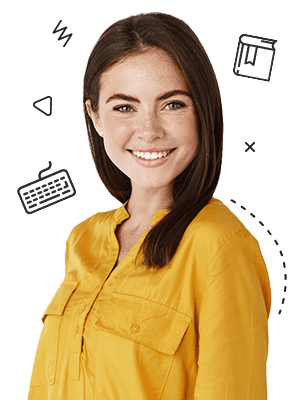 How does it work?
With Lendorse, we make it possible to start IT courses with no initial fees. Our settlement model is based on the Income Sharing Agreement, under which the repayment takes place only after the graduate finds a job. You complete the course, start your career in IT and pay for the education by transferring a part of your salary to the financing institution - Lendorse.
Funding from Lendorse is not anonymous - it comes from investors who are graduates of reputable universities and work in top companies. They can help steer your career in the right direction. One of the additional advantages of funding from Lendorse is mentoring during the professional development phase after the course.
Why is it worth joining the program?
We offer a broad package of benefits for people who are serious about reskilling and getting a better paying job. The path looks as follows:

You talk to Lendorse about your career plans
Tell us about your expectations of the course and your future work. Let's talk about the rules of cooperation!

You receive full financial support
You get a fully paid programming or testing course at Coders Lab. This step pays off for you.

You raise your chances of landing an IT job
Our juniors have found jobs in many global companies. Employers value the level of job preparation and commitment of our graduates.

You gain a new profession
At bootcamps we teach you everything from scratch. Thanks to practical classes you will gain skills necessary in the IT industry.
Which courses can I fund through an Income Sharing Agreement?
As part of our partnership with Lendorse, you can get funding for any course from our Coders Lab portfolio for beginners. We've provided you with links to each of them below.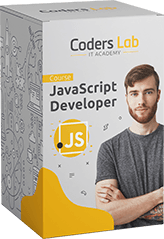 JavaScript Developer
Become a Front End Developer - create user-friendly and dynamic websites
Python Developer
Become a Back End Developer - create the logic behind a website or web application.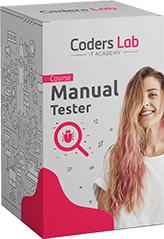 Manual Tester
Become a software tester - learn to verify the correct operation of websites and web applications.
If you are interested in this or other forms of course funding at Coders Lab, please fill out the contact form!
Our Course Advisor will contact you and together you will discuss the best options tailored to your needs.